April 2021 Newsletter: 10 Years of Conflict in Syria
10 Years of Conflict in Syria
Welcome to the David Nott Foundation's April update. To those observing, we hope that you had a restful Easter and were able to come together with loved ones to celebrate.
Today, we at the Foundation have been profoundly saddened by the new that His Royal Highness The Prince Philip has passed away. We wish to express our deepest condolences to Her Majesty The Queen, and the Royal Family.
It has now been ten years since the civil war erupted in Syria. The price paid over the last terrible decade by Syrian civilians is incalculable, and millions still reside in vulnerable, crowded camps. Children have lost schools, friends and family members. So many thousands have lost their homes, businesses and loved ones. Hospitals, deliberately targeted by the Syrian regime now struggle to cope with the COVID-19 pandemic.
As a show of solidarity with the Syrian people, the David Nott Foundation dedicated our social media accounts to small NGOs, individuals, civilians, humanitarians and journalists who have lived experience of the civil war. We hoped to provide a platform through which to amplify these voices. We encourage you to look back through our Tweets and Re-Tweets (@NottFoundation) to read first-hand accounts of the atrocities and reflect on the profound loss that we all feel after ten years of conflict.
The David Nott Foundation has taken our HEST course to Syrian surgeons before, and plans to again soon. You can view an interactive map of where we have taken our training course by visiting the 'Overseas Course' section of our website.
---
Good luck to our RPHM Runners
While we're on the subject of challenge running events, the Foundation would like to wish good luck to our Royal Parks Virtual Half Marathon runners for the 11th of April. We asked some of those competing to raise money for the DNF what inspired them to do so:


---
How are we doing?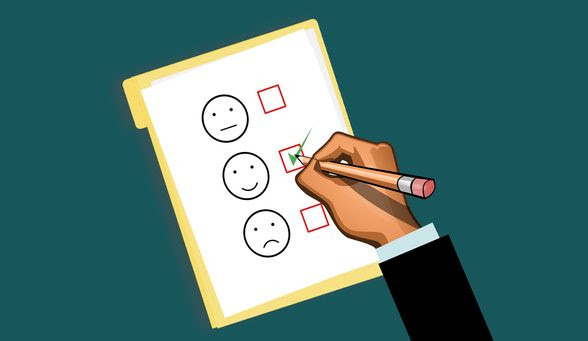 We would really appreciate you taking just a couple of minutes to let us know how our communications are going at the moment. Are we talking to you too much or not enough? Are we bringing you interesting news or is there something not quite right? This is your chance to let us know.
---
Cushions for a good cause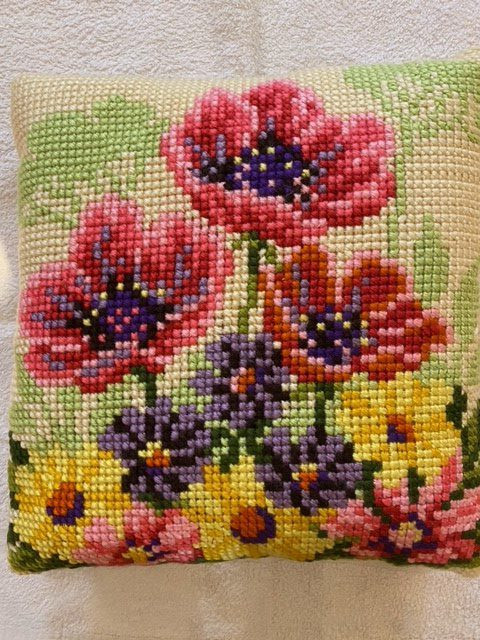 One of our supporters has been selling cushions (all with handmade tapestry covers) to friends to raise money for the DNF, and has so far raised over £600. She has ten left, and a couple of examples are pictured here. They range in price between £25 and £45 (+postage). If anybody is interested in by buying one, please let us know at [email protected]com We will forward your e-mail to her and she will contact you direct with details.