David Nott in conversation with Sarah Montague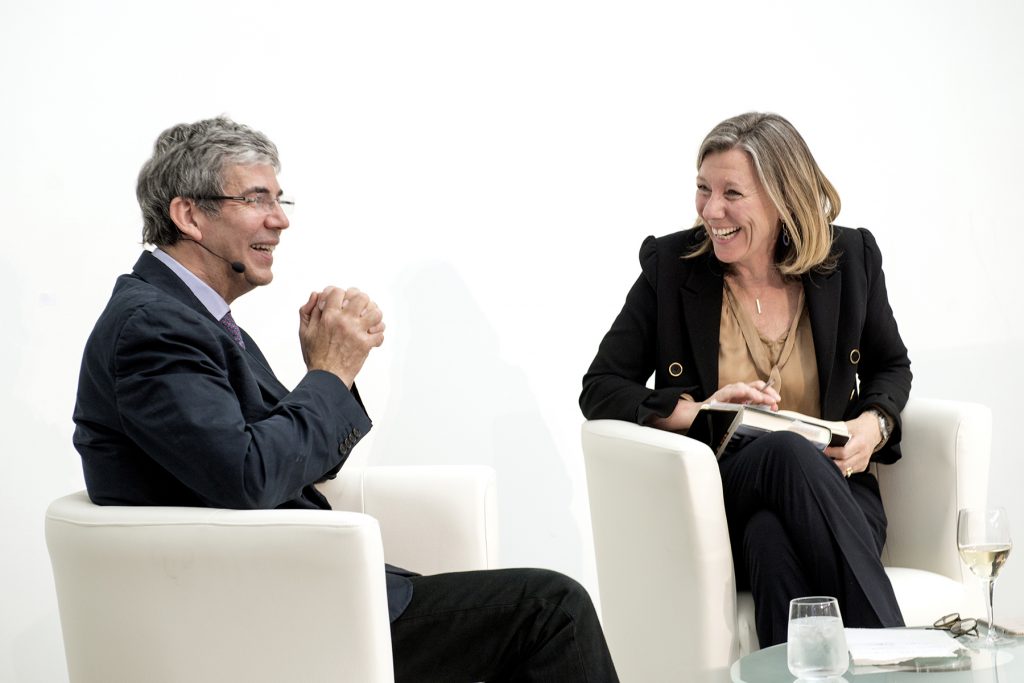 On the evening of the 30th April, David was joined in conversation with the BBC's Sarah Montague at the Saatchi Gallery to discuss his new book, War Doctor. He was sharing stories of his work around the world in war zones and why he and Elly set up the Foundation to share his knowledge and expertise with local doctors working on the ground. Sarah asked him how many lives he thinks he's saved through his own work overseas in war zones and also through our training programme "Possibly in the hundreds of thousands," David replied.
Among the guests was actor and former doctor (of another variety) Peter Capaldi. He noted that the evening was "a humbling and inspiring experience, meeting both David and Elly."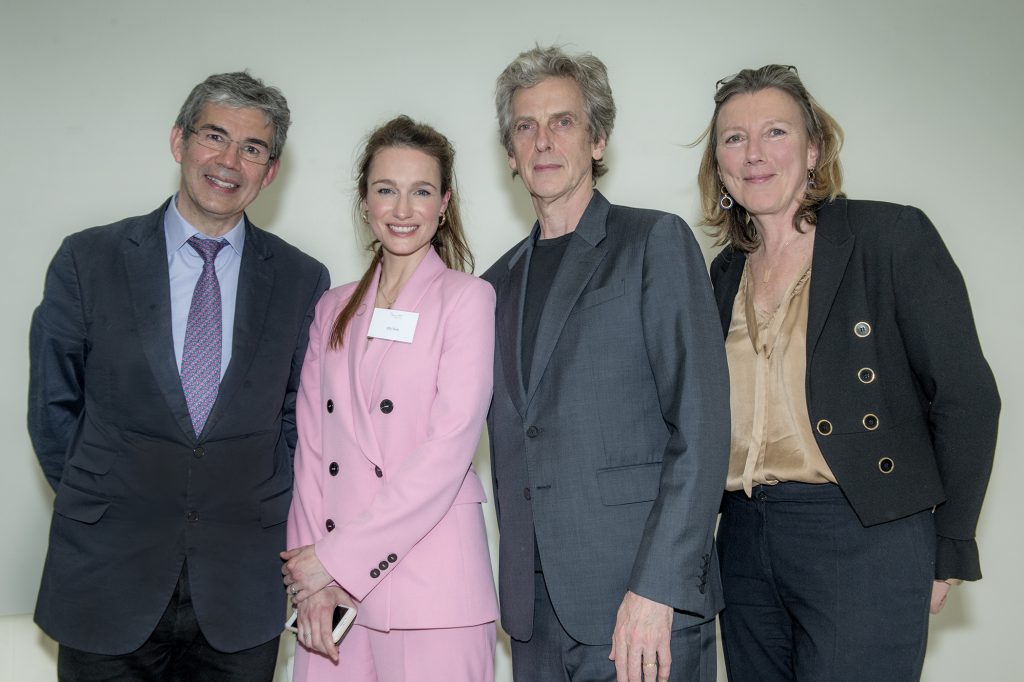 We are delighted to report that, through the generosity of all those who attended the event, enough money was raised to provide equipment to train more than forty surgeons as well as award ten fully-funded scholarships to surgeons currently operating in war zones and disaster areas.