International Women's Day 2019
To mark International Women's Day 2019, we're profiling a truly remarkable woman. Samah is a highly-respected female surgeon. She is the only female surgeon in Aden and possibly in Yemen. We recently met her when she attended our training course.
We originally met Samah when she came to our course in 2016 having just recently qualified. Over the last three years, Samah has come to be regarded as one of the very best and consistently impressed our training team with her dedication and diligence. Such was her appetite to learn that she even sat in on some of the sessions in the second week to make sure it was all sinking in.
Samah has already applied some of the skills she gained from our course. Recently she carried out an emergency procedure whereby an incision of the skin of a patient is made to create a clear airway during a life-threatening situation. This is only performed as a last resort when intubation is impossible. Samah said "I saved his life, it was great what I felt at that moment. It's all thanks to Dr David and his Foundation".
Today it is our great privilege to celebrate Samah and all other women working in conflict zones, their courage and remarkable dedication on International Women's Day 2019.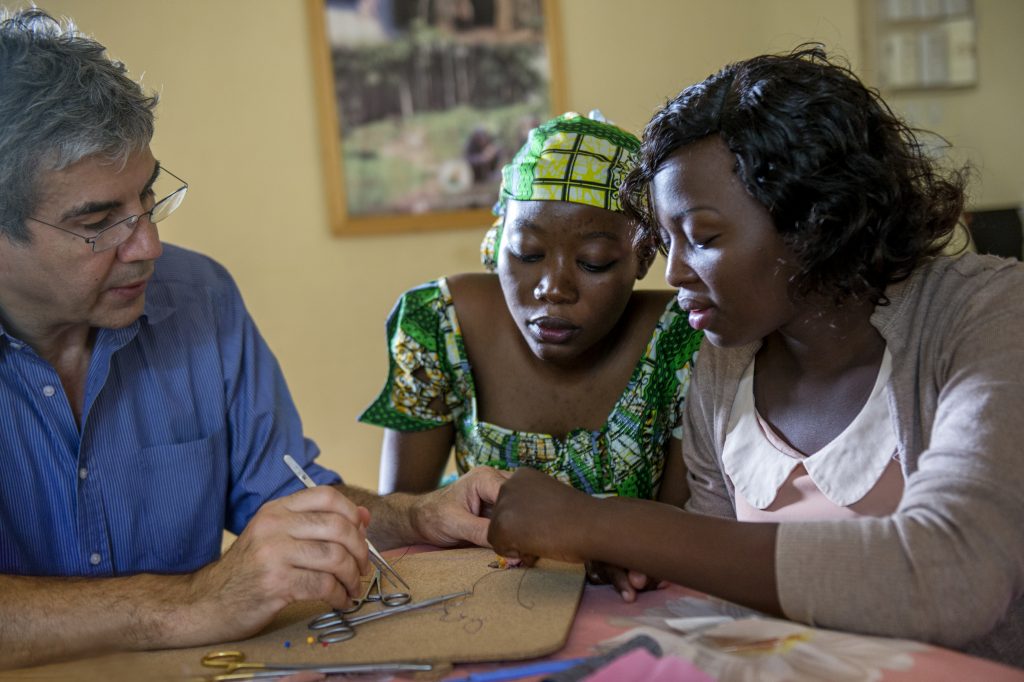 Please donate to help us support more remarkable doctors like Samah.