We have been overwhelmed by the determination and generosity of our supporters this running season. Here, we reflect on the achievements and stories of some of our runners in this year's London Marathon and Royal Parks Half Marathon.
Beth Needham (pictured above), a fourth-year medical student at the University of Liverpool, ran this year's London Marathon in our name and has raised almost £1000. Beth dreams of becoming an army doctor and was so inspired by David's story that she decided to get involved in the Friends of David Nott Foundation (FDNF) Society at her University, raising awareness of our mission and vital funds for our surgical training.
"David is such a massive inspiration to me. I'm over the moon to raise some money for the charity he set up."
"Worth every painful second"
Reflecting on her marathon experience, Beth shared: "It was so, so difficult, but worth every painful second. I was absolutely overwhelmed by the support and encouragement we received on the day and, even though it was one of the hardest things I've ever done, I've already entered next year's ballot!
The sheer amount of love, teamwork and pride made for a very emotional finish! I'll now be wearing my medal for the foreseeable."
Crossing the finish line together
This weekend, eight supporters ran the Royal Parks Half Marathon with our name on their shirts, raising a fantastic £3000 for our mission. Our Faculty Trainer Dr Ammar Darwish took on the race with his son Mohammad. It was not an easy task for the pair, but Mohammad's determination pushed them to the finish line.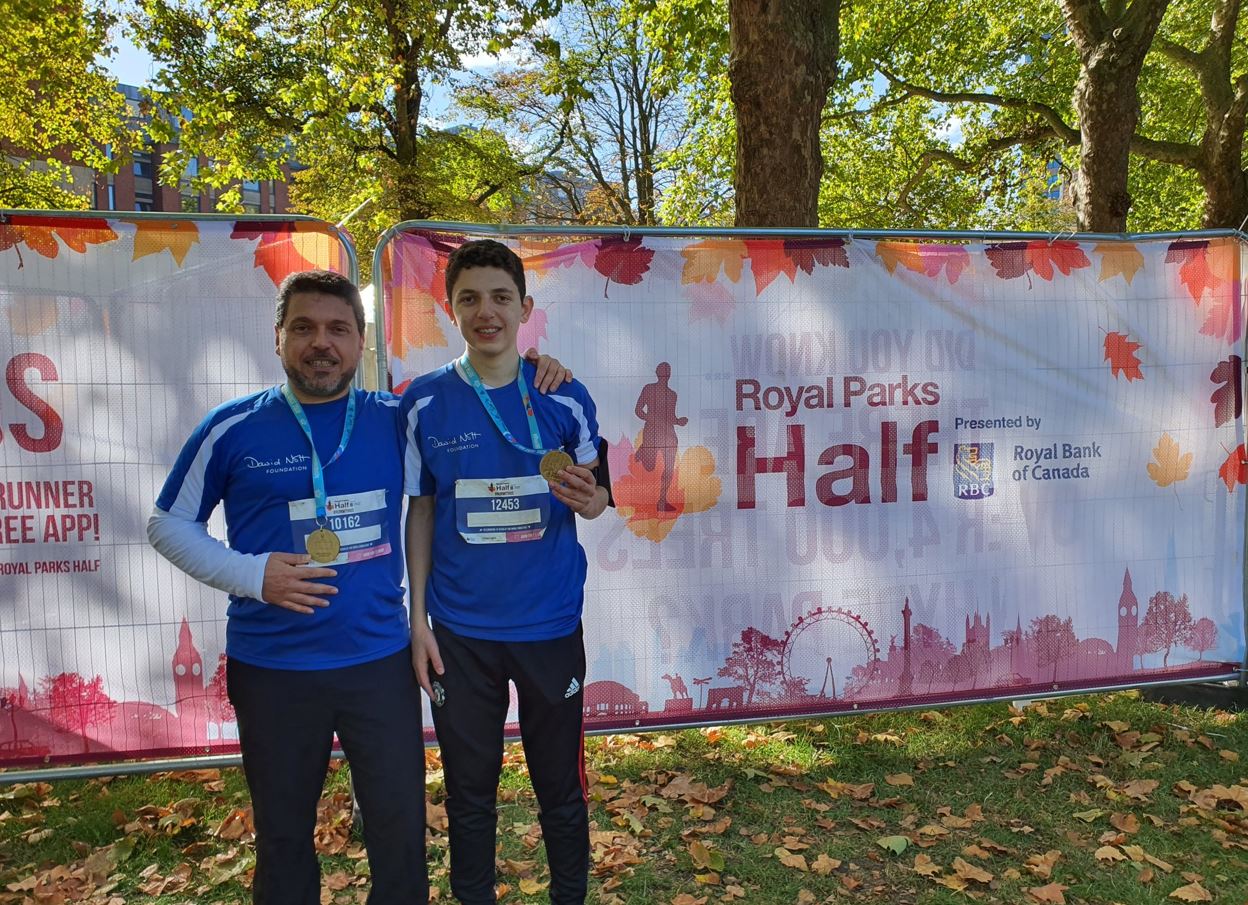 Dr Darwish shared: "Not sure how, but I just completed the Royal Parks Half Marathon! Having my son Mohammad run next to me constantly calling "come on!" is what no doubt got me through."
A race to be proud of
Fi Nicholson ran the Royal Parks Half Marathon in an impressive 1 hour 50 minutes – the fastest finishing time of all of our runners this year. Fi has raised an outstanding £1000, which will help us train more doctors serving devastated communities in conflict zones.
"David Nott, to be honest, is an inspiration. I know each penny will go directly to training of surgeons in war-torn areas. If only his work wasn't needed. I got a shout out from the David Nott Foundation at Westminster. Every shout was a boost," shared Fi.
"Thank you (to all) for the support and friendship, and to the David Nott Foundation for what you do."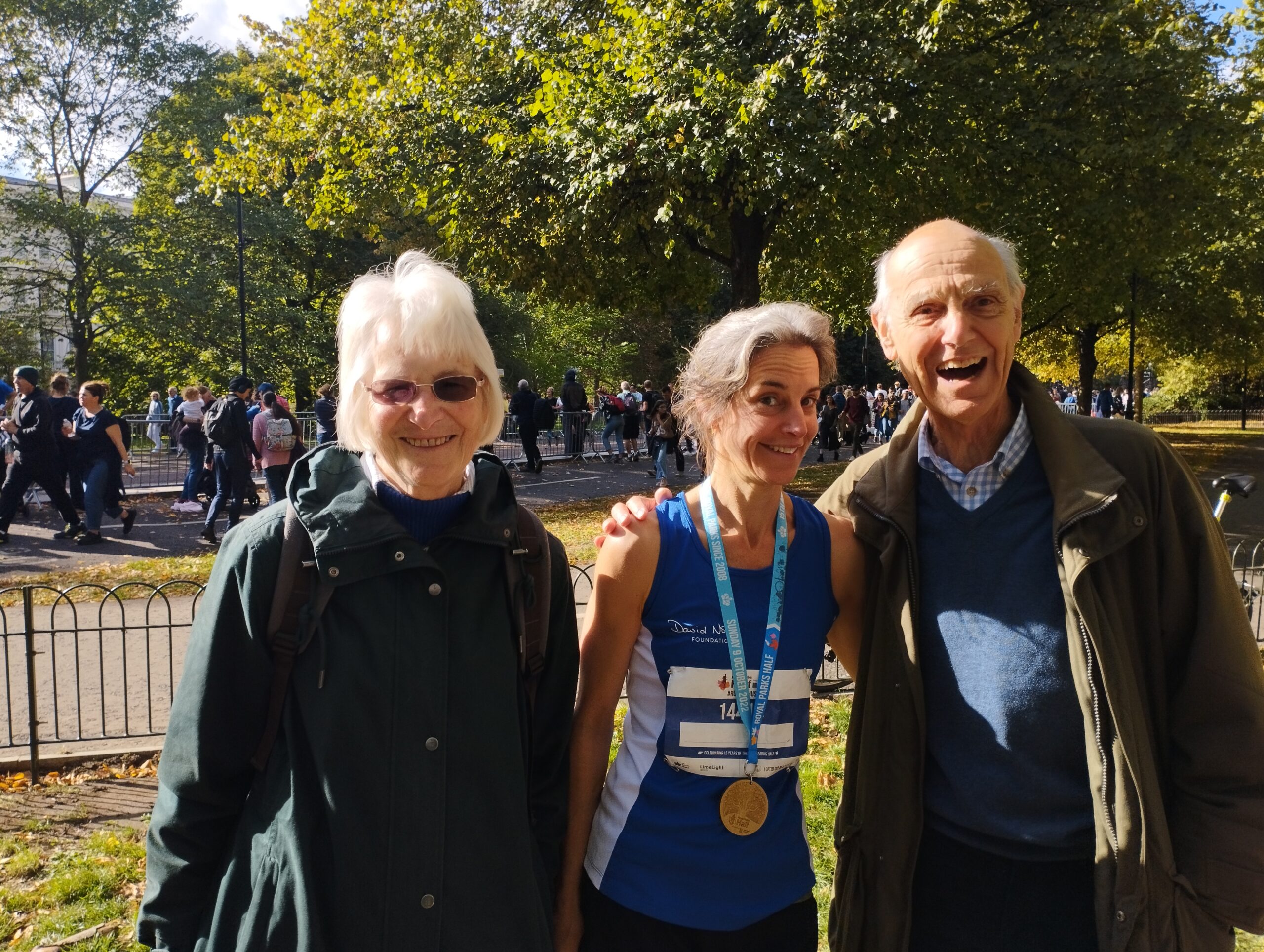 If you're raising funds for us or would like to share your story, we'd love to hear from you.