We've recently returned from running two HEST courses in South America, a first for the David Nott Foundation! Held in Santiago and Córdoba, these back to back courses drew in 52 surgeons from all over the continent, expanding our global network of war doctors and improving the quality of trauma surgery in regions where gunshot wounds, stabbings and motorcycle collisions are commonplace.
Bringing in doctors who work in public hospitals across South America, this four-day course aimed to equip surgeons with the necessary skills for dealing with cardiovascular injuries and ballistic wounds, as well as the vital decision-making skills needed for mass casualty scenarios and obstetric emergencies.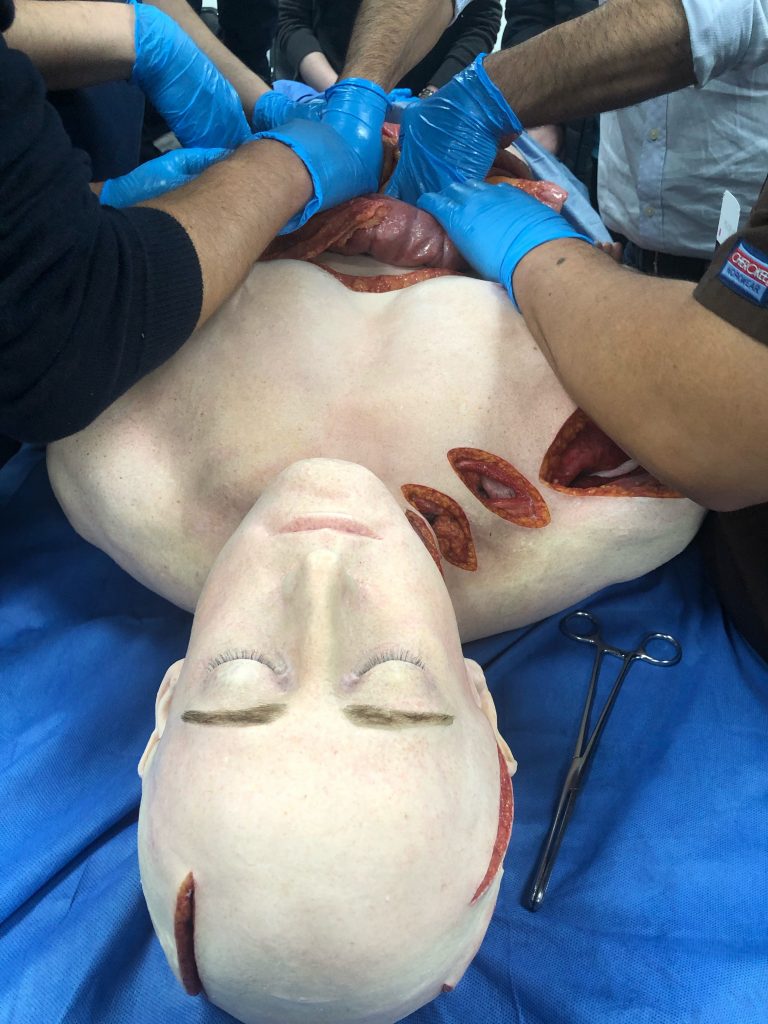 Our Faculty, comprising Ammar Darwish, Pete Matthews, Ana Milena Del Valle, Carlo Brugiotti and Carlos Pilasi Menichetti delivered specialised skills stations and inspired our surgeons to feel more confident about working in austere and hostile environments.
One such surgeon who benefited from training on decision making in trauma surgery, was Libertad. The only female, Jewish surgeon in all of Chile, Libertad told us: "Sometimes, when I am faced with a trauma patient, I just think, 'What can I do? What should I do?', but this course has massively boosted my confidence in making these decisions and now I will think 'I know what to do.' "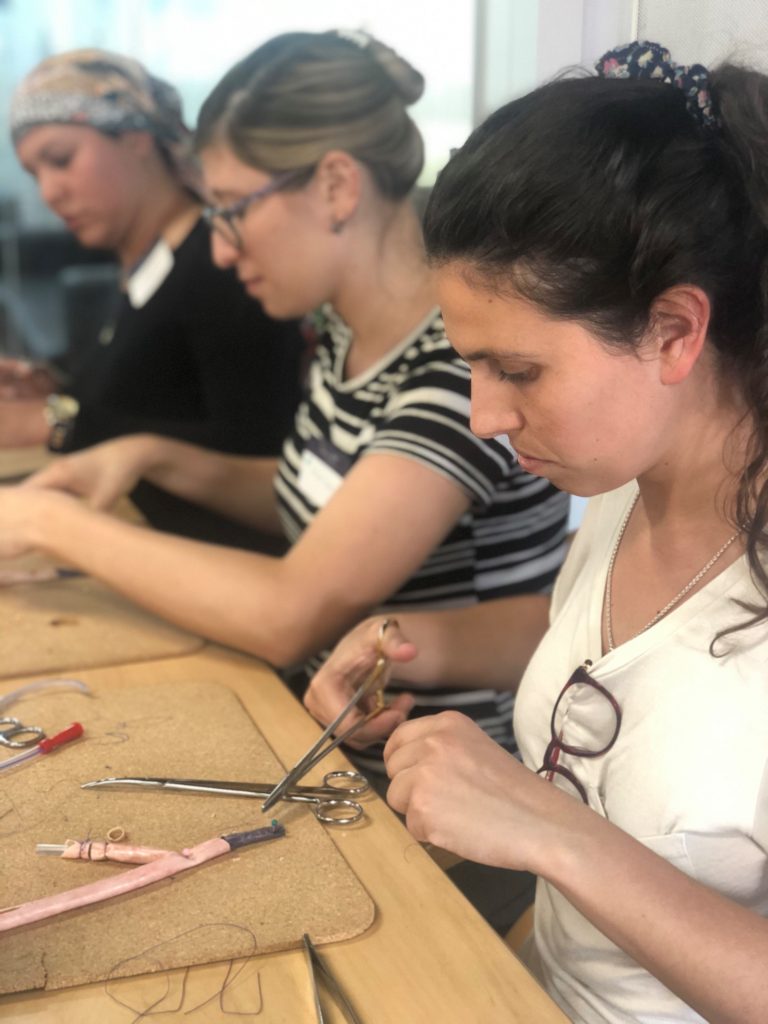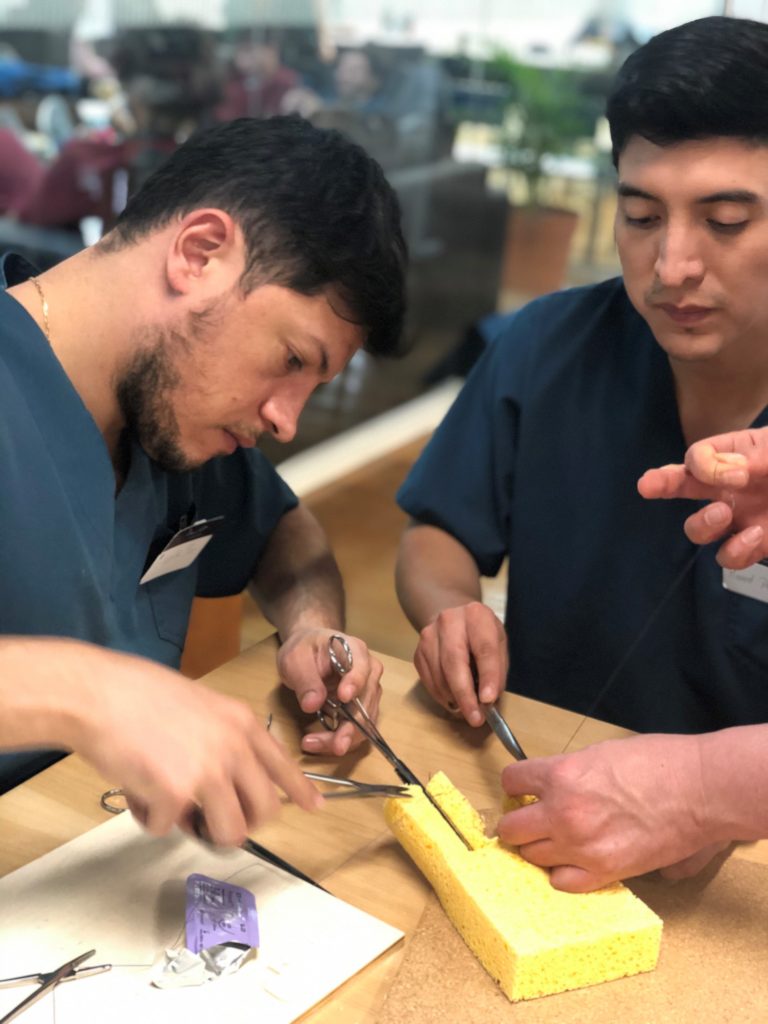 Another of our surgeons was Patricia from Venezuela. Alongside dealing with daily trauma injuries in her public hospital, Patricia has also spent extended periods of time volunteering in the Venezuelan Amazon, treating patients with limited access to hospitals and medical care.
Shortly after attending our course, Patricia went back to her public hospital and shared the knowledge she learnt on HEST with her colleagues. This skills sharing is a key aspect of what the foundation strives to achieve.
Through this global network of doctors, we can raise the standard of medical care worldwide and continue to save more lives and limbs.  To help us train even more surgeons, you can donate here.