For the first time, we delivered two surgical training courses over a four-week period in different countries. Our latest course was for Syrian doctors in the Turkish city of Gaziantep, some of whom had worked together in hospitals in Aleppo between 2011 and 2016.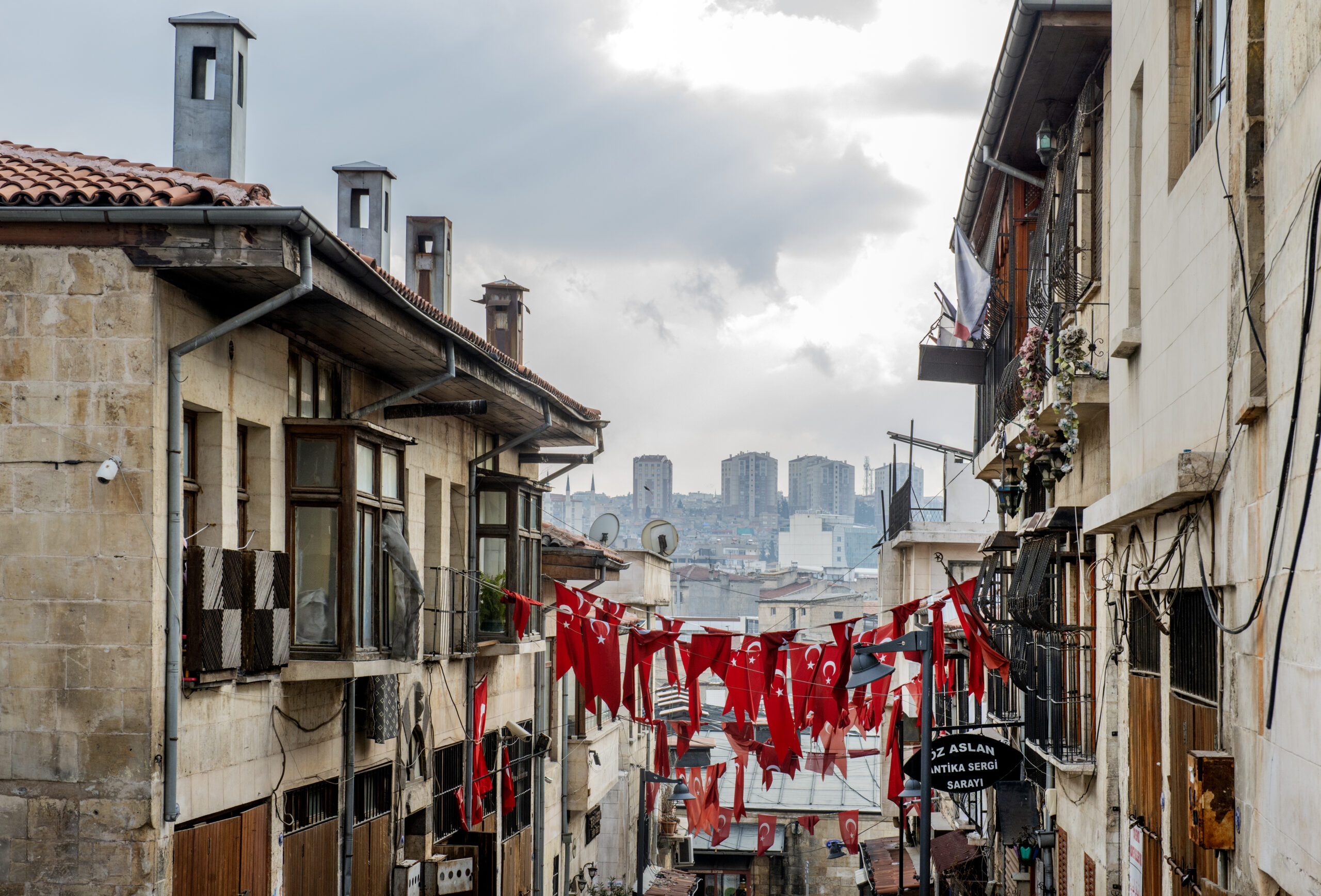 After a memorable course at Edna Adan Hospital in Somaliland, we partnered with Syria Relief to train 26 healthcare professionals in Gaziantep.
A Turkish city near the border with Syria, Gaziantep is home to a number of doctors who know the destruction of war all too well. Many were forcibly displaced from Syria by conflict and some had operated with David in underground hospitals when eastern Aleppo faced military bombardment and siege.
Unbreakable bonds
When the Syrian government, with Russian air support, began targeting medical workers and healthcare facilities, doctors started treating patients in secret hospitals with extremely limited resources. David travelled to Aleppo to help the doctors manage complex injuries and save lives. His sharing of surgical knowledge often led to life-long bonds with those he taught.
Dr Mahmoud Hariri from Aleppo shares: "I first met David in 2013. He came to us in Aleppo, and we learned many things. We learned to be multi-tasking surgeons. I can now do surgery on the kidney, heart, vessels. This is the notion of the multi-tasking doctor. A lot of lives have been saved."
Dr Hariri and 25 others joined our Gaziantep course with the help of our Course Director Dr Ammar Darwish and the Syrian Board of Medical Specialties (SBOMS), an organisation dedicated to helping Syrian medics work as specialised doctors in northern regions of Syria.
Trainees becoming trainers
The course was taught by accomplished Faculty – some who had learned from David in Syria or during a previous HEST course – and were now excellent surgical teachers.
Helping trainees become trainers is what we are here for. We want to empower doctors within countries affected by conflict and catastrophe to be surgical and health system leaders, serving their own communities.
The group learned how to manage and treat complex war wounds, such as blast injuries, gaping holes in the body, or deep burns. They also learned what to prioritise when faced with multiple wounds, the majority of which they will never have seen during standard medical training.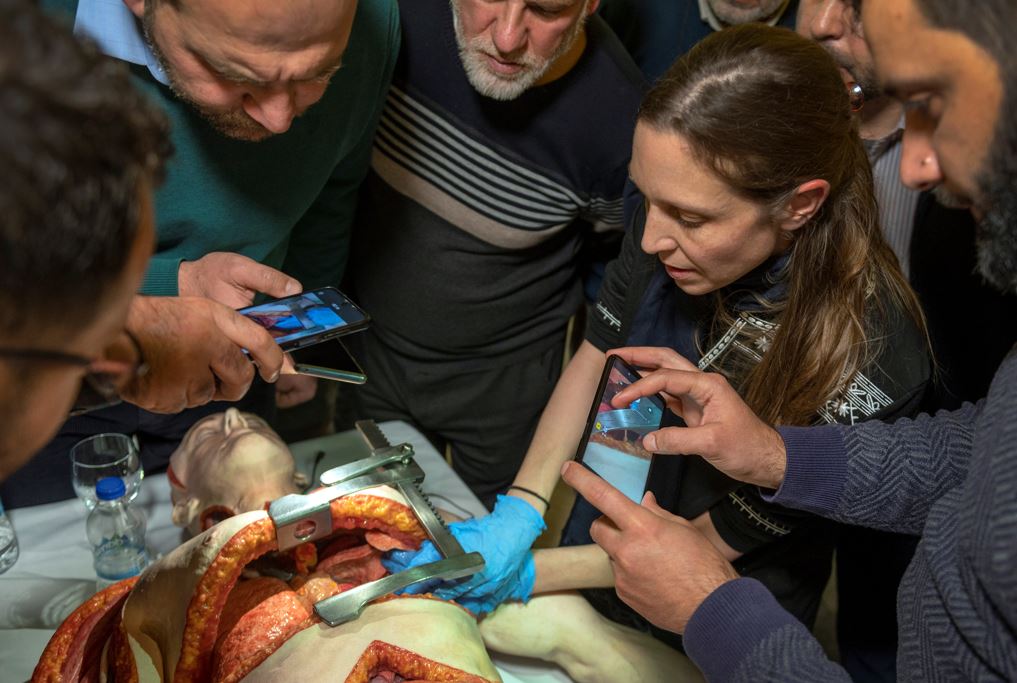 New skills in practice
Others on the course had also worked with David in conflict. Dr Ehab Baydak, a maxillofacial surgeon from Idlib, Syria, saved a man's life with David's help over skype. Since then, Dr Baydak has put his skills to practice in his community.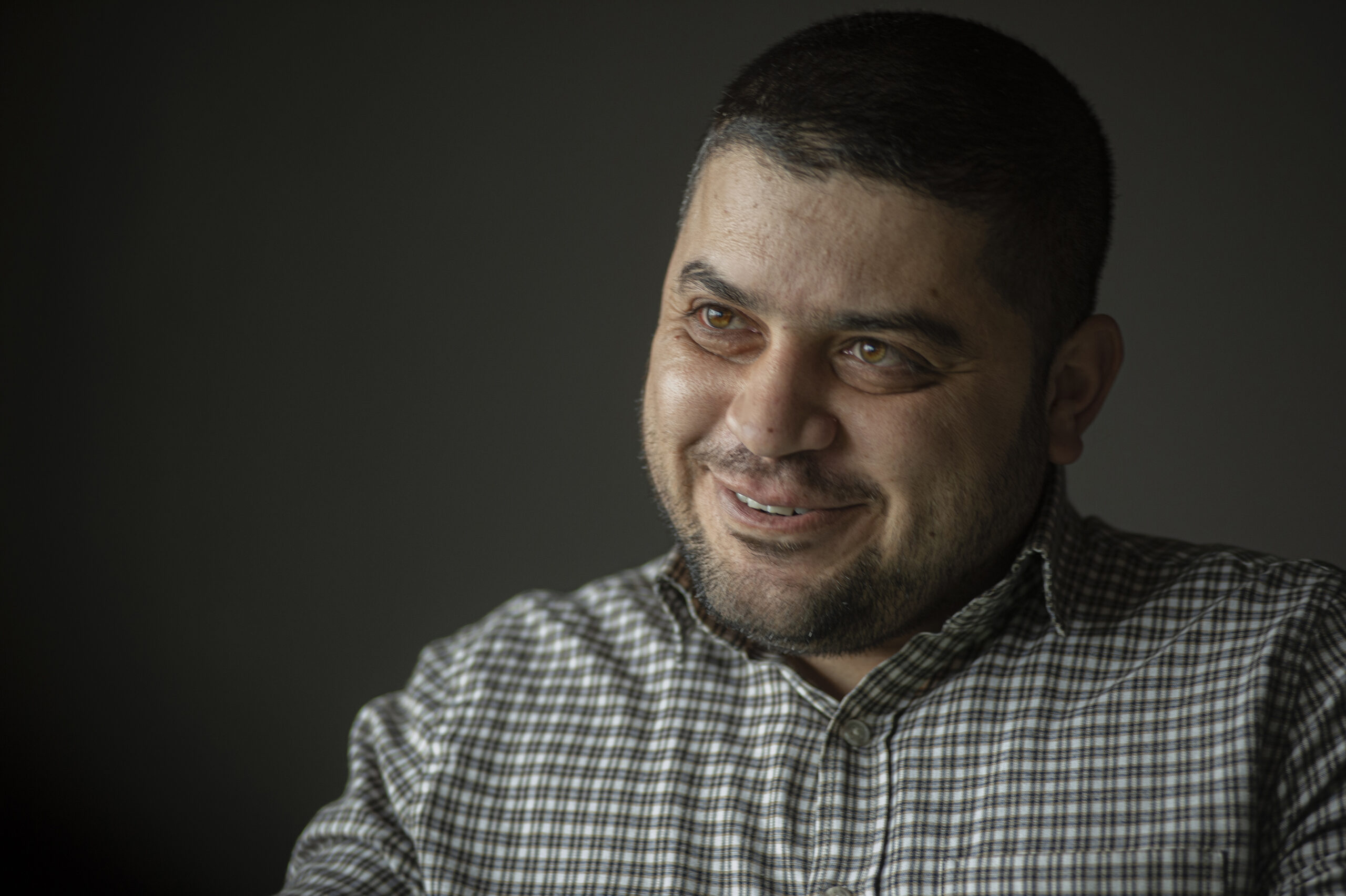 "During the siege of Aleppo, I was working in an underground hospital and received a patient whose face was severely injured from a bombing.  We hadn't seen this type of injury before and didn't know how to deal with this," Dr Baydak shares.
"Due to the siege, we couldn't transfer patients outside of the city. Dr Murhaf Assaf and I contacted David who talked us through how to do the operation over Skype.
After the Syrian regime took control of Aleppo, I moved back to Idlib to be with my family. There, I came across the same injury, and I was able to do the surgical procedure alone – all because of my experience with David."
Our courses teach healthcare professionals how to perform procedures just like this – operations that David has undertaken in war zones over 30 years of voluntary humanitarian work. We were honoured to contribute to the surgical education of 26 doctors in Gaziantep, giving them the skills needed to save lives and limbs against the odds.