Beginning on 1st September, a group of friends from the USA and the UK, will be taking on the "challenge and opportunity of a lifetime" to raise funds for the David Nott Foundation and STAR, Inc.
Led by Tony Williams and Tom Nero, the team had planned to cycle Route 20, the longest road in the US, starting in Massachusetts on the east coast and finishing in Oregon on the west. However, due to Covid-19 movement restrictions being imposed in various states, the itinerary had to be rearranged and the team are now circum-cycling Italy.
The route will take the team from Milan, anti-clockwise around Italy. The distance is over 2,000 miles with 19 miles of ascent, making it the toughest challenge event taken on for the DNF so far!
The team have set an ambitious target of $250,000 to match the extraordinary scale of this challenge.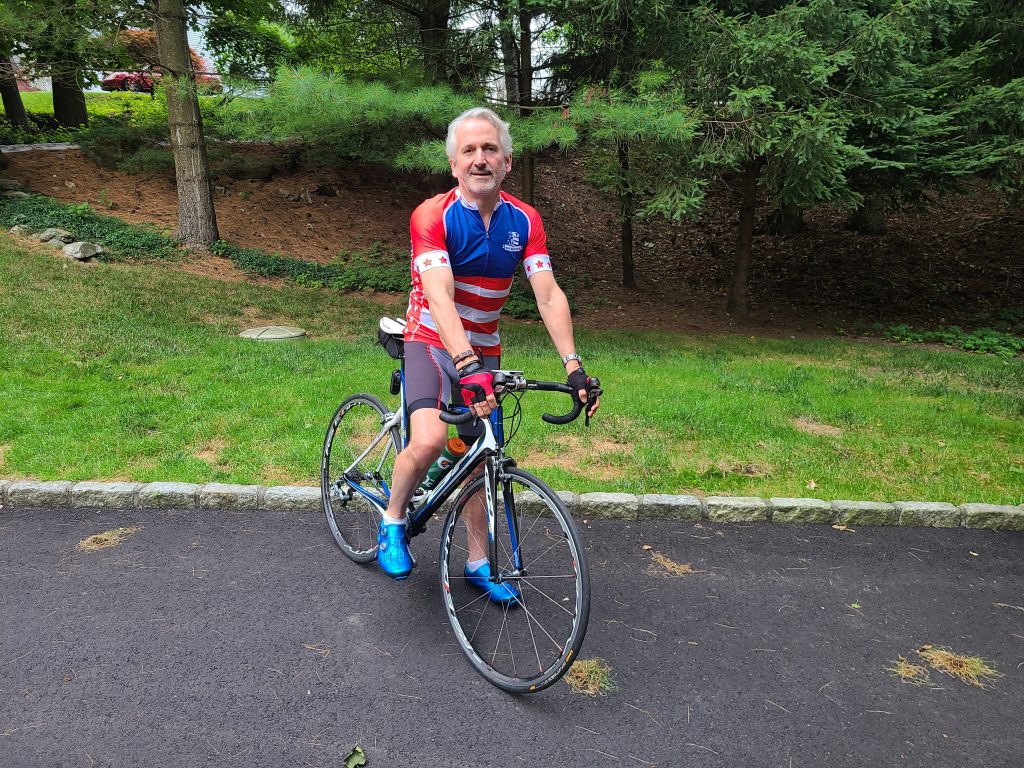 As they prepare for "Over 3,000 miles of saddle soreness," Tony is proud to announce, "With only two months to go till we start our cycle ride, I am very excited that we now have pledges and donations exceeding $157,000 (split almost equally between the US and the UK charities). This is HUGE and a true reflection of the worthy causes we are supporting. A $50,000 challenge gift will match future donations up to that amount."
We are completely bowled over by their support and cannot wait to update you on their journey across Europe. The team have also set up their own website dedicated to bringing you the latest news on their once-in-a-lifetime trip. Check it out by clicking here.
If you're feeling inspired, please get in touch with your own fundraising challenges – we love to hear from you!