Photo credit: Hospice Ukraine and the Royal Society of Medicine, London
As part of a special Hospice Ukraine event raising funds for palliative care in Ukraine, our Co-Founder David Nott was invited to share his reflections of upskilling over 200 Ukrainian doctors during eight missions, and the importance of fighting for continued holistic healthcare – from the beginning of life to the end – during war.
Since Russia's violent attacks against Ukraine began last February, the Ukrainian people's access to healthcare has suffered immensely. We know conflict leads to reduced medical equipment, medicines, specialist care and hospital staff numbers. Despite our mission focussing on saving lives with skilled surgery, palliative care for the terminally ill remains of equal and vital importance.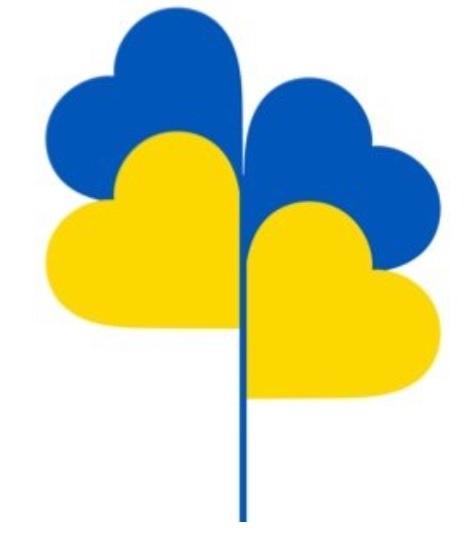 Hospice Ukraine is a charity that believes everyone deserves access to high-quality palliative care, no matter where they live. But the upheaval of war has overwhelmed the ability of Ukrainian healthcare professionals to support those nearing the end of life.
To better provide comfort, dignity and care for the terminally ill, Emily Maitlis and Jon Sopel came together at the Royal Society of Medicine in London to host a special fundraiser organised by palliative care doctor, writer and Co-Founder of Hospice Ukraine, Dr Rachel Clarke.
When asked how David copes working in war zones like Ukraine, he shared: "Humans become incredibly resilient under pressure. It's what we train (during our courses too). We're not going to waver, we'll be here for our friends in Ukraine until this war is over."
David was joined by fellow speakers such as writer and comedian, Adam Kay, and world-renowned former neurosurgeon, Dr Henry Marsh, who holds deep connections with doctors and academics in Ukraine. Guests also heard a selection of beautiful songs from a Ukrainian refugee choir now based in the UK.
Speaking of the remarkable ability for the terminally ill to exude love and concern for others as they near death, Adam Kay shared, "The thing I realize (during a 2-hour conversation with a patient) is that none of her many concerns are about herself; it's all about the kids, her husband, her sister, her friends. Maybe that's the definition of a good person."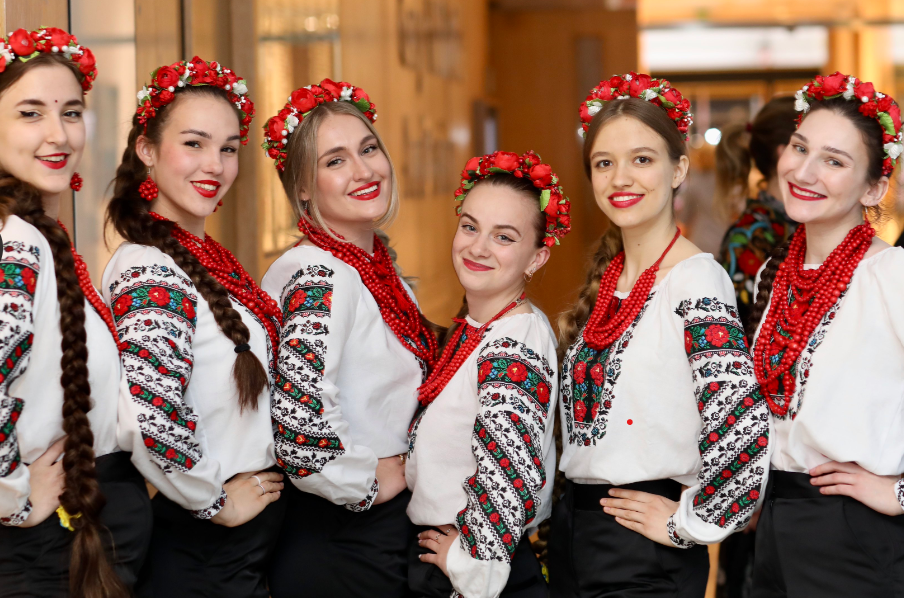 A live auction, which included a piece of work donated by Grayson Perry, led to a final fundraising figure of £50,000. We will continue to advocate for healthcare excellence and the people of Ukraine, for as long as this war wages on.