Our action in response to the Israel-Gaza war
As a humanitarian organisation delivering surgical training to doctors in regions affected by conflict and catastrophe, we have been devastated by the recent escalation of violence in the Middle East.
We have been in contact with our partners, including Juzoor and Action for Humanity, local faculty of trainers, and those we've previously trained, to gather a comprehensive picture of the injuries being encountered and needs of medical professionals on the ground.
Reports reveal that many healthcare facilities are under severe strain. Emergency departments are under immense pressure, with growing numbers of trauma injuries due to shellings, shrapnel or collapsed buildings. Supplies at blood banks and basic medical resources are also running low.
Our action
To support hard-to-reach medical professionals at this time, we: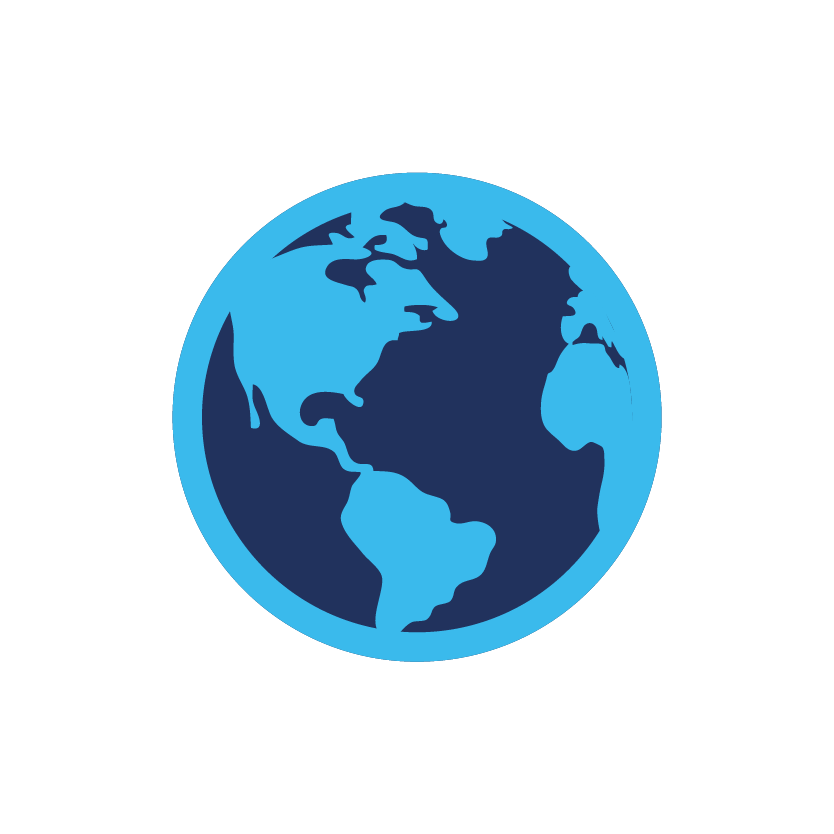 Turned our world-class surgical training course into a series of short videos that can be watched in their own time. We've shared our English and Arabic videos with local doctors across the region.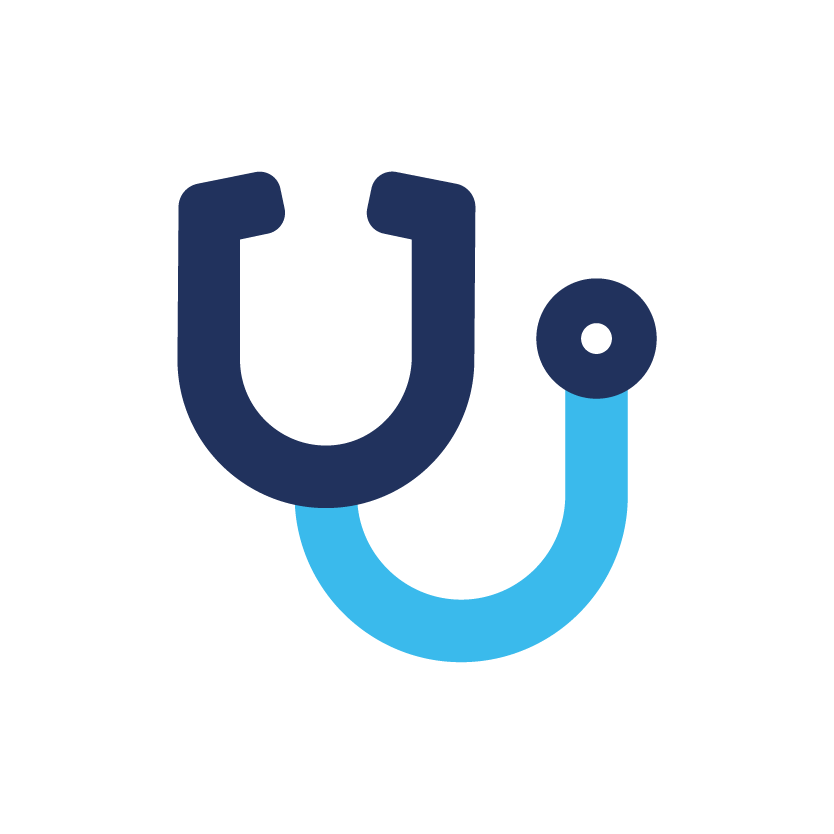 Shared our videos with local partner medical professional networks, ensuring even more doctors in need can benefit from the resource.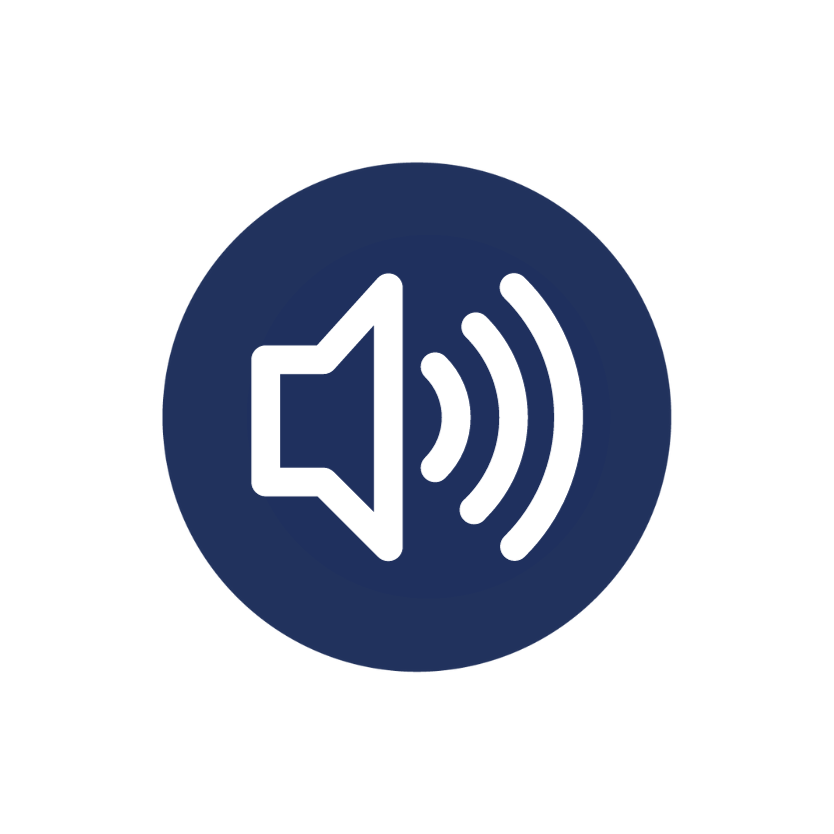 Invited local doctors to our global case study discussion forum to share patient cases and gain advice from peers around the world.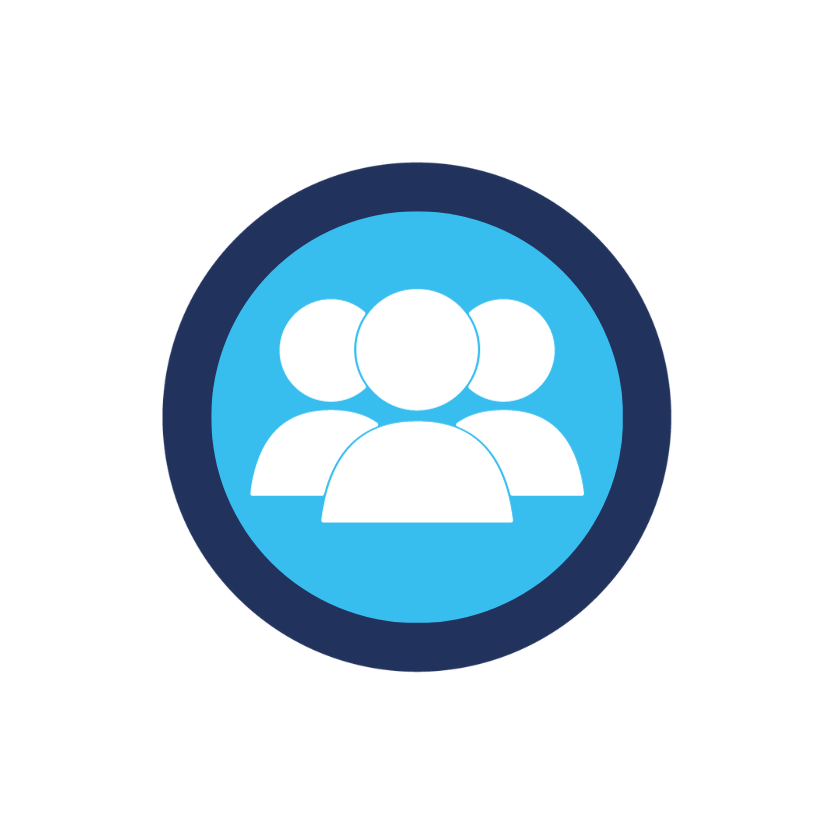 Exploring a bespoke discussion forum for doctors affected by this crisis, where our faculty of trainers and others can offer advice and surgical guidance more personally.
As the emergency unfolds, we will continue to monitor how best to support doctors under pressure until we are able to deliver our surgical training course in person.
Elly Nott, our Co-Founder and CEO, said:
"We are appalled by the violence and loss of life in Israel and Gaza and extend our condolences to all who have lost loved ones.

Following the attacks, many are contending with injuries of vast complexity, scale and intensity.

Healthcare workers should be able to deliver life-saving care to their communities free from the threat of violence and parties should uphold their obligations under international humanitarian law.

Access and protection for humanitarians delivering assistance to those civilians affected is essential."