At the end of September, we ran our 7th STAE Course – Surgical Training for Austere Environments. These courses, which are run in partnership with the Royal College of Surgeons, equip medics with the knowledge, skills and confidence to treat patients and save lives. But the training does not end with these courses alone. As Dr Koma Akim, one of the surgeons we trained, said: "Being able to practise the procedure means I have the confidence to do it, and if I can do it, I can teach it." Through our training and through this worldwide knowledge sharing, we are proud that our courses have saved an estimated 1.5 million lives and limbs to date.
Because of your continued generosity, we are able to offer fully funded scholarships to surgeons who work in challenging conditions to attend this London-based course. We are delighted that our September STAE course was completed by 14 such scholars from all over the world, including South Sudan, Cameroon, Libya and Pakistan. These are some of their stories.
Introducing Youssef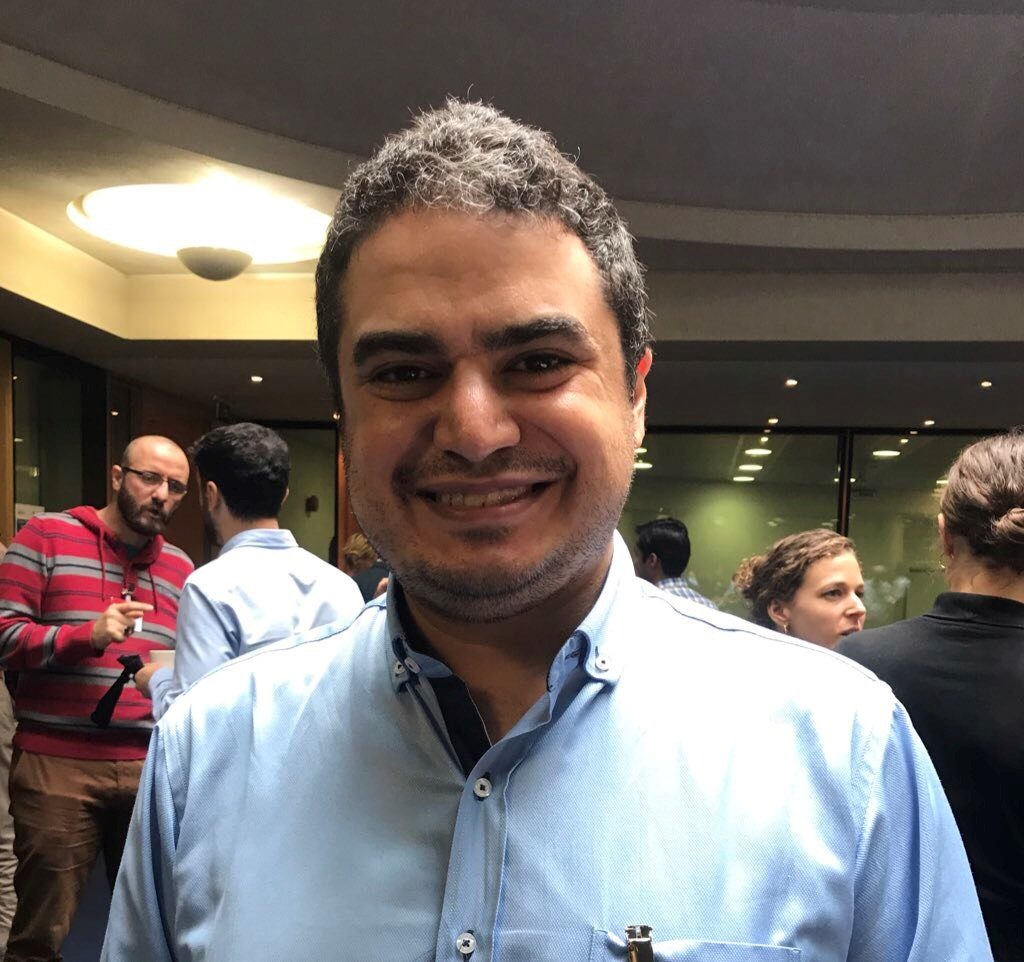 Youssef is a Lebanese surgeon who works 3km from the Syrian border. The majority of his patients are child refugees, who, having fled from war, now deal with chronic wounds and burns. As Youssef explained, war is not just about the acute wounds. Wounds that have not been properly treated, which become infected or that fail to heal properly can be just as deadly.
Dangerous conditions in the refugee camps at the border also mean that further injury is common. Burns from electric shocks, boiling water and fires are a regular occurrence and following up on patients presents an additional challenge. Working with just one other surgeon, Youssef has performed over 400 surgeries since the start of 2019 and sees around 50 patients every day.
Introducing Koma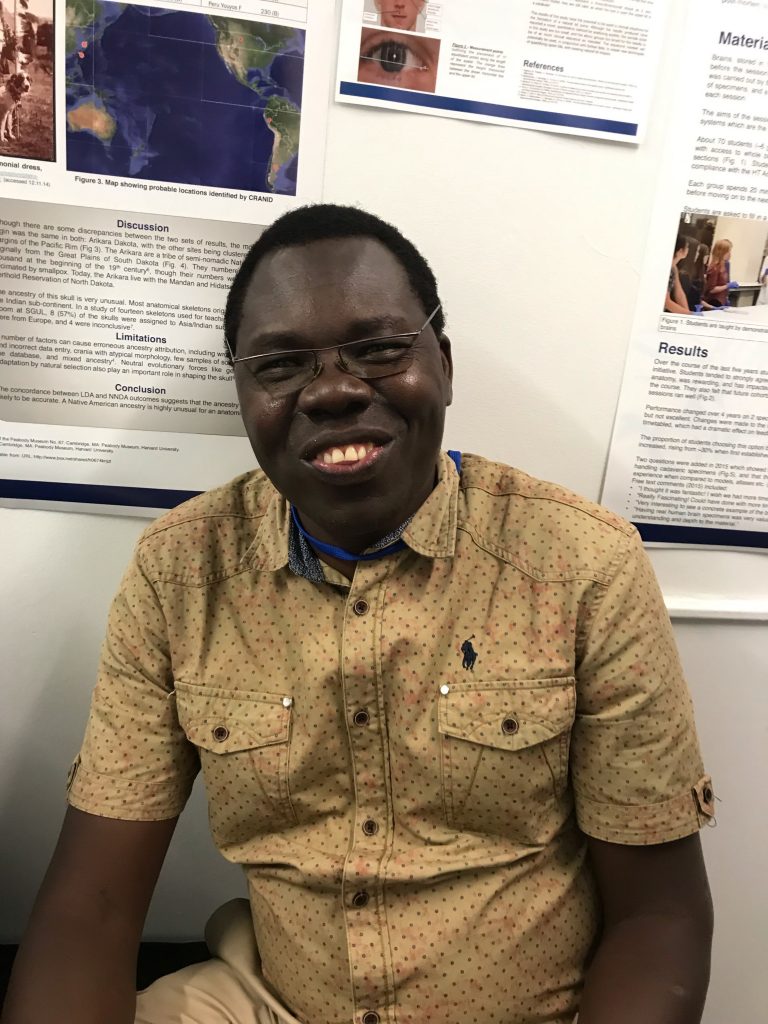 Koma is a surgeon from South Sudan who regularly deals with gunshot and arrow wounds as a result of cattle rustling among pastoral communities. His patients are often injured hours away from the nearest hospital and those that survive the journey come to him with severe wounds.
Due to a lack of orthopaedic equipment in the hospital, Koma has to treat the majority of fracture injuries non-operatively, even though the patients would often benefit from external fixators or skeletal tractions.
The STAE course has increased Koma's confidence in dealing with these injuries, and he is eager to share his knowledge with colleagues in South Sudan. With the dry season coming up, this skills-sharing is especially important, as it is during this time that doctors expect the highest rates of trauma injuries as a result of the castle raiding.
We're proud to be able to share some of our surgeons' stories with you. You can help us to train more surgeons and save more lives by donating to the Foundation here.