Trekking to Everest's viewpoint in Lucy's memory
We were recently contacted by Dominic Cahillane, the beloved brother of Lucy who sadly passed away on the 12th of March. Dominic, additional family members and friends of Lucy's came together to raise funds in her memory. We were honoured when Lucy's loved ones told us they were trekking to Mount Everest's viewpoint and raising funds for us, a mission that was close to Lucy's heart.
Dominic, Lucy's brother, shared:
"On March 12th of this year, my amazing sister Lucy Cahillane left this life for what we can only hope is a serene and fitting higher plane, where her energy can be used for the betterment of those in need, both past and present.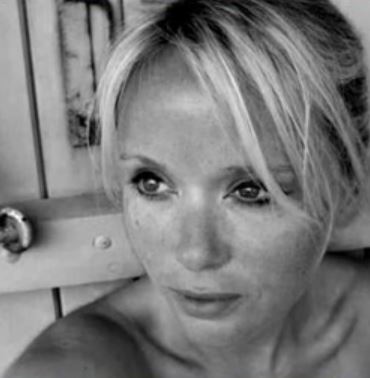 Lucy gave herself tirelessly to the needs of others, always there to listen, to shoulder a burden, offer advice, and make you feel safe in the toughest of periods. Her focus was that the people she came across in her life should always feel loved and have an optimism for the future, the painful juxtaposition being that she was eventually unable to do this for herself.
In her memory, and on behalf of the David Nott Foundation, a charity that was close to Lucy's heart, my partner Radka Nemcova and friend Katerina Tumova (pictured above) took on a 5-day return hike in the Himalayas from Lukla to Everest Viewpoint above Namche Bazaar.
I hope you can join them in this feat to donate to those who look to make even the slightest of difference in an increasingly marginalised and difficult world where those in need are rarely heard.
'Three passions, simple but overwhelmingly strong, have governed my life: the longing for love, the search for knowledge, and unbearable pity for the suffering of mankind.' – Bertrand Russell
Miss you sis, love Dom xxx"
We are incredibly honoured to receive donations in Lucy's memory, with £2,300 raised so far. If you'd like to donate, please visit the family's JustGiving page.