War Doctor Heroes: Meet Dr Binod
We are proud to introduce Dr Binod Dangal in the latest instalment of our War Doctor Heroes series, which celebrates our global network of surgeons.
Binod grew up in Sindhupalchok, a remote, mountainous village in Nepal. Thanks to the support of a volunteer teacher from Italy, Binod was inspired to study medicine and, after training abroad, he now serves the community in the Dolakha region.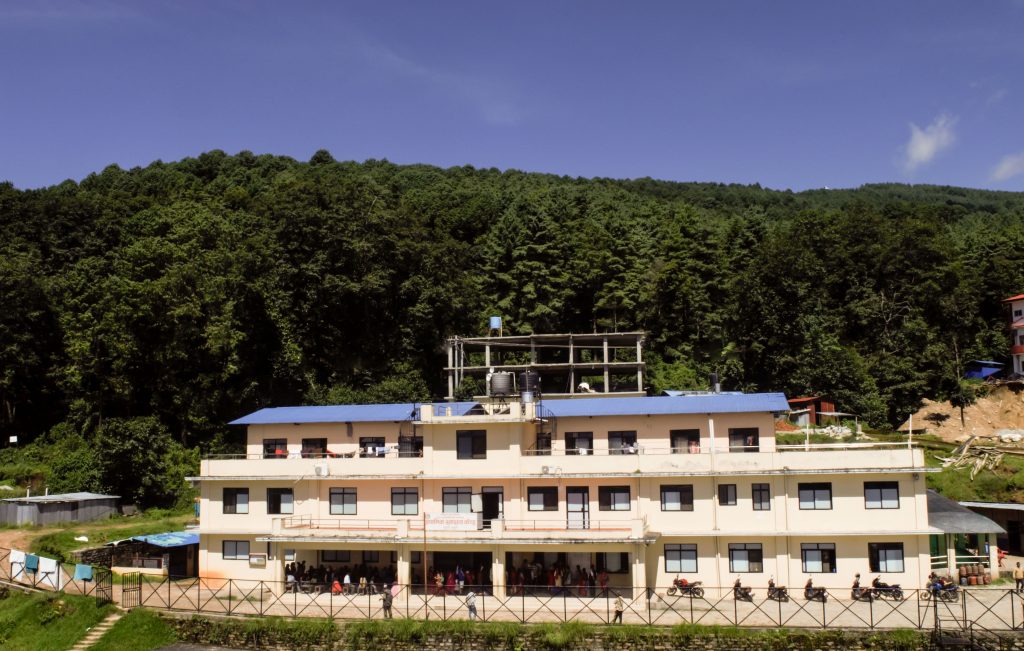 Nepal often suffers from earthquakes and landslides, and the difficult geographical terrain creates a barrier for Nepalese people seeking healthcare, particularly in the rural regions. Binod's patients sometimes have to travel for hours along bumpy, winding roads to reach the hospital, where a lack of resources often presents another obstacle to surgical treatment.
In 2018, the David Nott Foundation was able to offer Dr Binod a full scholarship to our UK-based STAE course. During this specialised training course, Binod was taught the proper management of orthopaedic and vascular injuries in low-resource settings, skills that he was able to put to use almost immediately.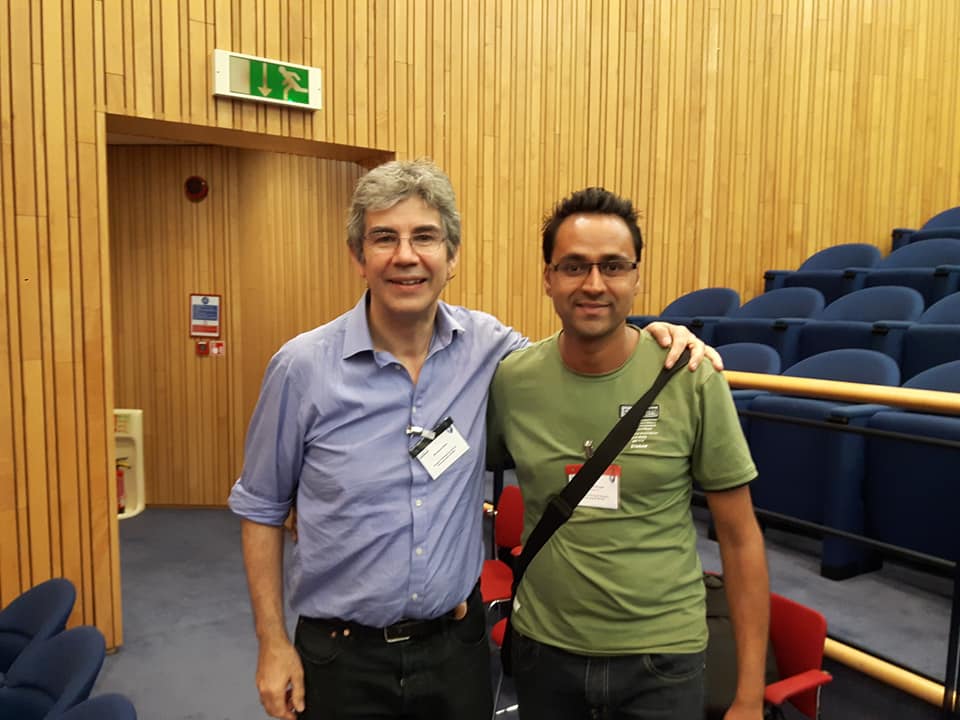 Indeed, the day after he returned to Nepal, a nine-year-old child was brought to his hospital with a broken leg. She had fallen from a height and her left femur was completely crushed. Using the skills learnt on the STAE course, Binod was able to repair the blood vessels, externally fixate the bone, and perform a skin graft to repair her leg.
"With patience, teamwork and the right skills, it is even possible to manage complex trauma cases in low resource settings." 
Doctors like Binod are at the heart of everything the Foundation seeks to achieve. With your support, we can train even more surgeons, helping them to serve the communities that need them most.