September 2019 Newsletter

Hello and welcome to our latest news update.
In this month's issue, we will reflect on our recent overseas course in Syria, highlight one of our incredible #wardoctorheroes and find out why three doctors have cycled 2,000 miles to raise money for the David Nott Foundation. We're also delighted to introduce to you our new Chair, Graham Hodgkin.
Thank you as always for your continued support in our global mission train more surgeons and save more lives.
---
Taking our training to the front line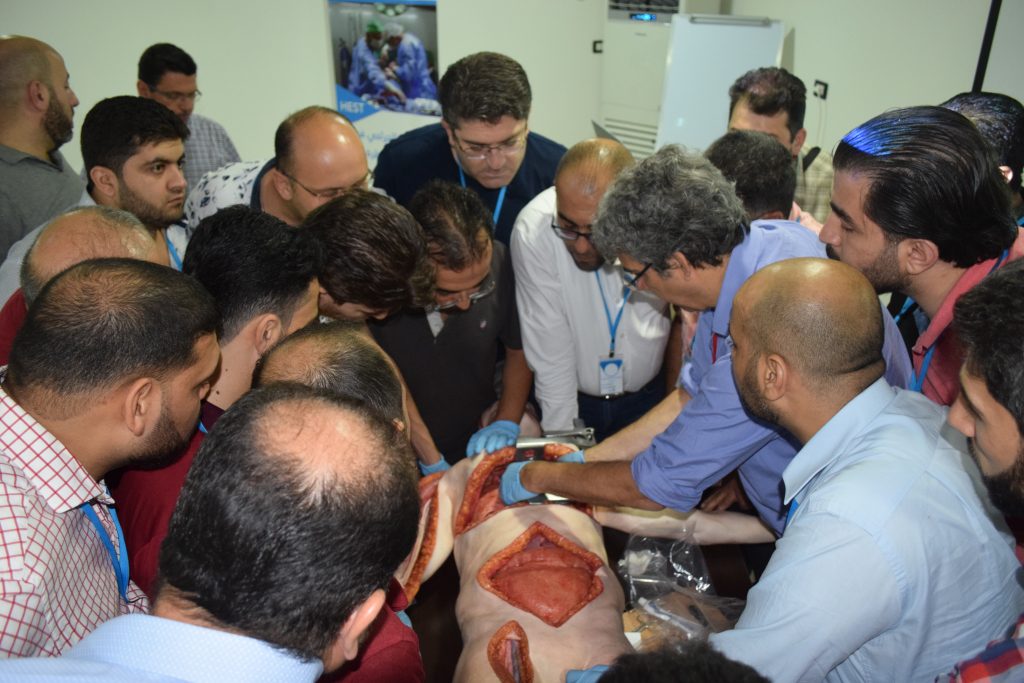 Our team has recently returned from its latest mission – to Idlib in Syria. With 46 airstrikes occurring since April on healthcare facilities, the most dangerous place to be in Idlib is certainly a hospital.
Millions of people have been left without access to proper healthcare as a large number of hospitals have been put out of action, leaving doctors to face the challenge of saving lives without losing their own. 
To help address this problem, we trained 24 surgeons and general practitioners, focusing on improving their skills in emergency trauma surgery and in particular, on managing blast injuries and gunshot wounds. Read more about it here.
---
Why cycle 2,000 miles?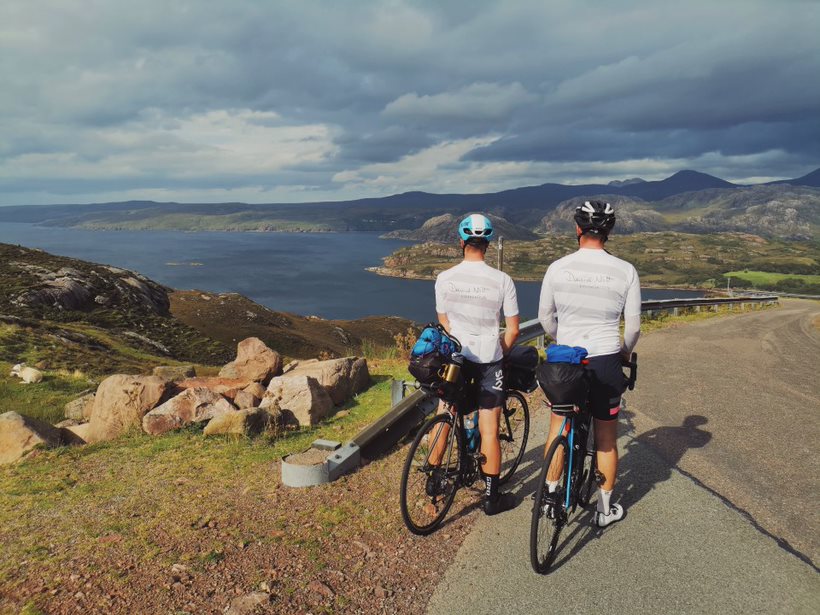 Over the summer, doctors Keiran Macleod, Elliott Taylor and Richard Elston cycled a total of 2,000 miles between them to help us train more doctors working in austere environments. We've been absolutely bowled over by their level of dedication in taking on these extraordinary physical challenges to support our work and we're delighted to share their stories with you.
After six gruelling days, 108 hours on the bike, 1,000 miles, 60,000 ft climbed, 486,000 spins of the pedal, and a lot of Haribo, doctors Keiran Macleod and Elliott Taylor both finished the North Coast 500 challenge.
"The cycle was an incredibly tough challenge but was an absolutely fantastic experience – the scenery was unbelievable.  It's a huge honour for us both to raise money for the Foundation."
At the same time, Dr Richard Elston took on the incredible challenge of cycling the 994 miles from John O'Groats to Land's End with four friends. A doctor who's just finished working in A&E, Richard will be joining the British Army next year. After reading War Doctor, he was inspired by the difference that the teaching made and by the efforts of the local surgeons.
"We are incredibly privileged to be able to choose to take on challenges, to be able to dip in and out of difficult situations; many people do not have a choice and are instead born into war zones where daily life is an existential struggle, incompatible to anything we will experience on our cycle."
Read more about what motivated them here.
---
Spotlight on Dr Aeshah Aelghamji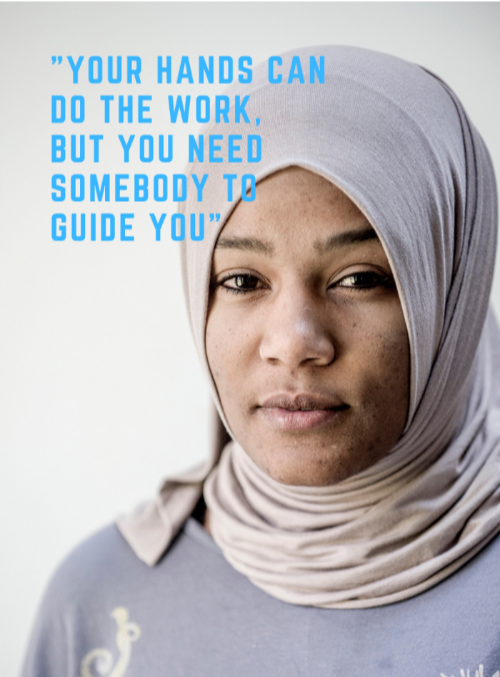 The Foundation's global network of #wardoctorheroes is our proudest achievement. Our work is about investing in people, providing the skills that save lives.
In this feature, we're proud to introduce Dr Aeshah from Libya. Dr Aeshah travelled 1,000 miles to attend our HEST course in Misrata, Libya. She is part of a small team of surgeons in Sabha, south west Libya and  is used to fighting to keep patients alive whilst shrapnel and bullets tear through her hospital building.
"A single shot to an oxygen tube could have destroyed the whole theatre where we were operating but we couldn't stop – we felt we were making a difference."
---
Introducing Graham Hodgkin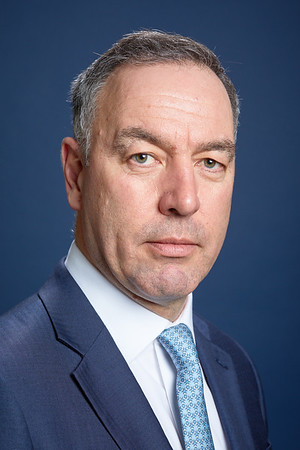 The Foundation is delighted to announce the appointment of Graham Hodgkin as Chair of its Board of Trustees.
Graham commented: "I am both thrilled and honoured to be appointed to the Board of Trustees for the David Nott Foundation. As Chair, my aim is to support the evolution of the charity and to help enhance the scale and impact of its operations. It is a sad fact that conflicts and natural disasters will continue to occur across the world, all with far-reaching humanitarian consequences."
Read more about Graham's experience and motivation on our website.
---

---