On 13th October, six runners took on the Royal Parks Half Marathon and were successful in raising over £10,000 for the David Nott Foundation. Their dedication and perseverance means we are now able to fund the training of ten more surgeons working in austere environments. Read more about our fantastic runners below.
Anna-Lucia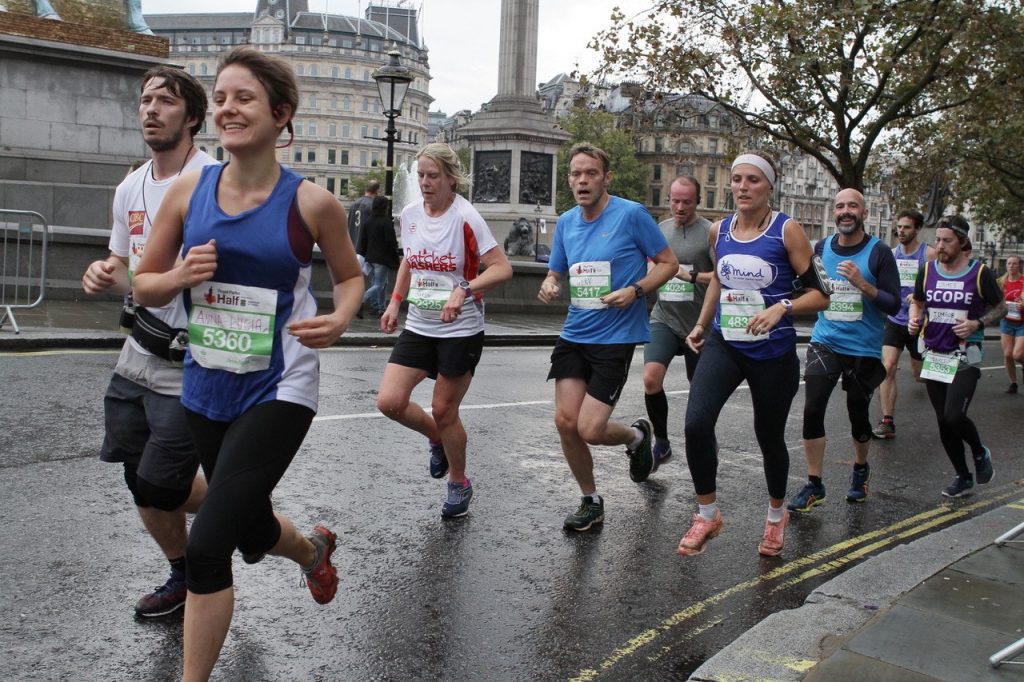 A 6th year medical student at the University of Cambridge, Anna-Lucia has a passion for global surgery and has wanted to be a surgeon since before she even applied to med school. Whilst going on runs to train for her first half marathon last March, Anna-Lucia listened to the War Doctor audio book. She was so enthusiastic about it, that she made her entire family read the book and bought it for friends as a birthday present.
Sima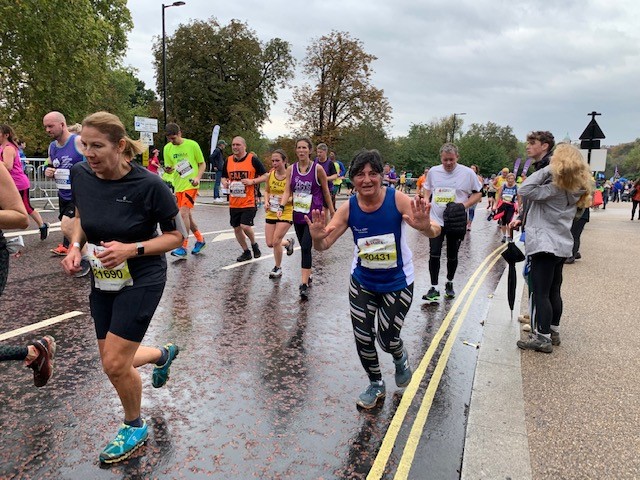 67 year old Sima also took on the 13.1 mile course in support of the Foundation. Though she has previously completed a whopping nine full marathons, this was her first half marathon in five years.
Ameera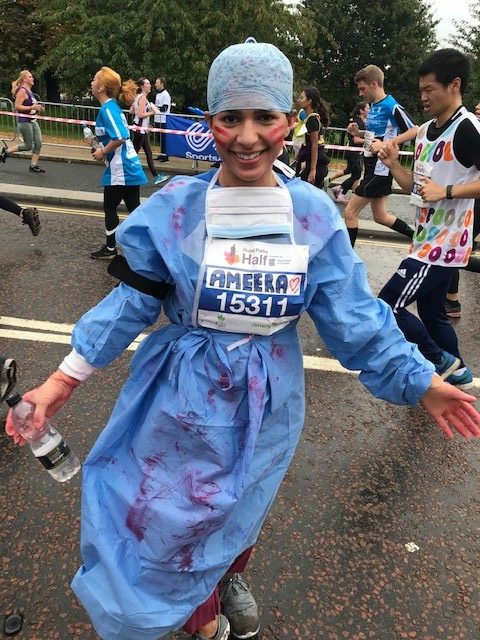 Over the last four years, Ameera, a senior A&E nurse, has volunteered with various organisations and has taken unpaid leave with the NHS to work in Lesvos, Iraq and Macedonia. Whilst looking for new NGOs to volunteer with, Ameera came across David's book and was unable to put it down. She was even able to meet David in person at a book signing back in July!
She told us: "David's experiences and drive to improve training for surgeons in countries of war, conflict and poverty is what motivated me to run for the foundation."
As an added challenge, Ameera also ran the 13.1 mile course in a surgical gown and cap!
Lindsey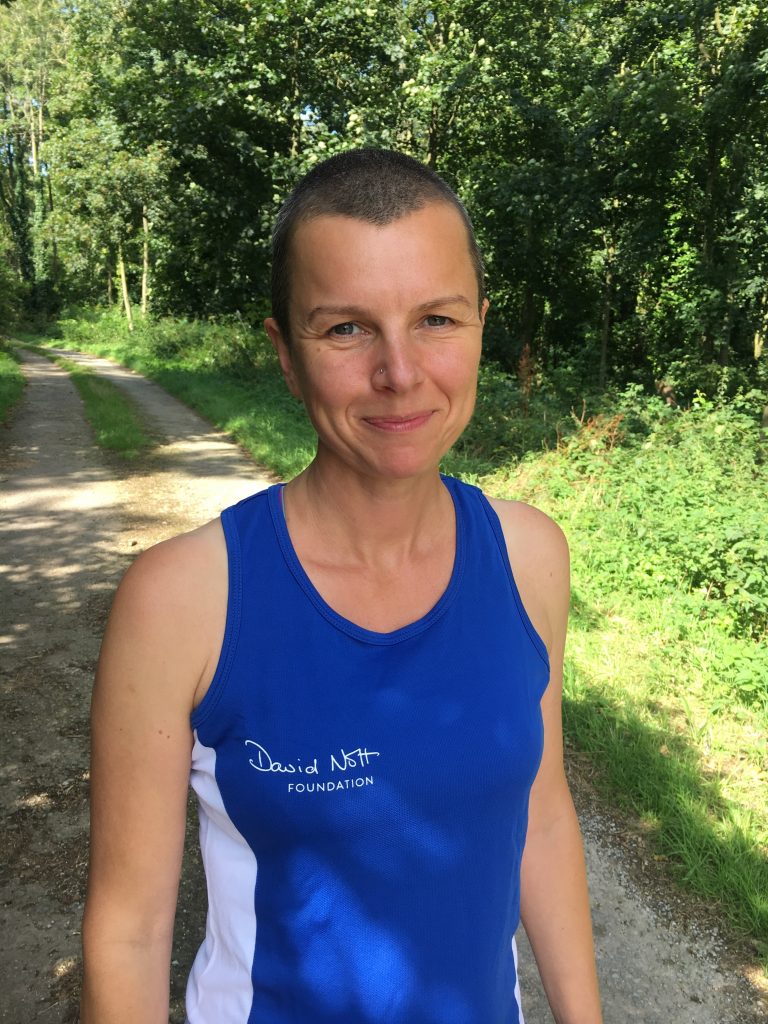 After stumbling across David's Desert Island Discs a few years back, Lindsey was deeply touched by Dr Nott's humility and compassion. A medic herself, she said: "Like David I, too, as a senior GP see no borders, no one person better than any other."
Caitlin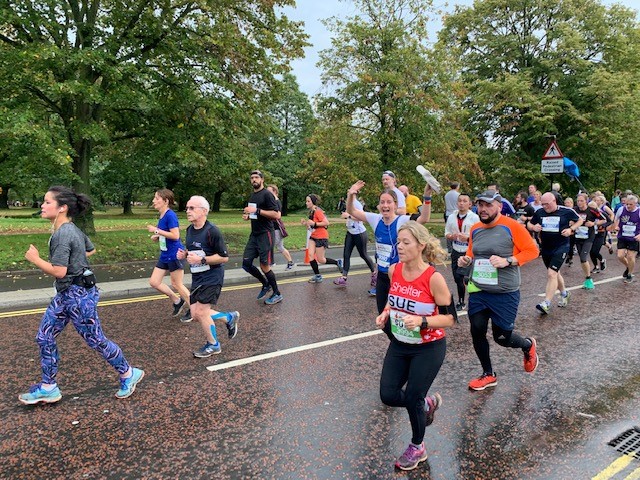 Since the Foundation was first started by David and Elly in 2015, Caitlin has been working behind the scenes for us, and is one of our valued trustees. Faced with the frightening prospect of running non-stop for two hours, Caitlin nonetheless emerged victorious and crossed the finish line at 2 hours 13 minutes. You can read more about the work that Caitlin does for us here.
Jamie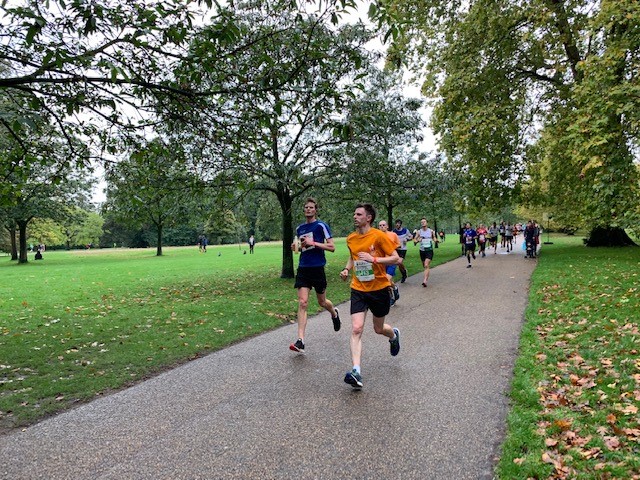 As David and Elly's neighbour, Jamie has long been a supporter of the David Nott Foundation and we are very grateful for everything he has done for us over the years. An avid long distance runner, Jamie managed to finish the 13.1 mile course in an incredible 1 hour 29 minutes!
We are always excited to hear about anyone taking on a challenge event for the Foundation, so please don't hesitate to get in touch! If you'd like to learn more about how you can fundraise for us, please visit out Get Involved page.