Messums Gallery raises £17,000 to help us train doctors in Ukraine
When the war in Ukraine unfolded, Johnny Messum and fellow colleagues at Messums Gallery decided to offer their help by raising funds for charities working in the field. They auctioned a selection of beautiful works and raised an outstanding £17,000 for our cause, helping us upskill local doctors and prepare them for war injuries.
After Russian invasion, artists at Messums Gallery and the art-collecting community were keen to find a way of offering support to the people of Ukraine. This led to Messums Gallery holding their first ever auction, raising funds for our Foundation and Hope and Homes, a charity dedicated to protecting families torn apart by war.
Artists donated exceptional works of art (a selection below) to an online auction that closed on the 2nd May. The auction led to a generous donation of £17,000 to the David Nott Foundation, and the same figure to Hope and Homes.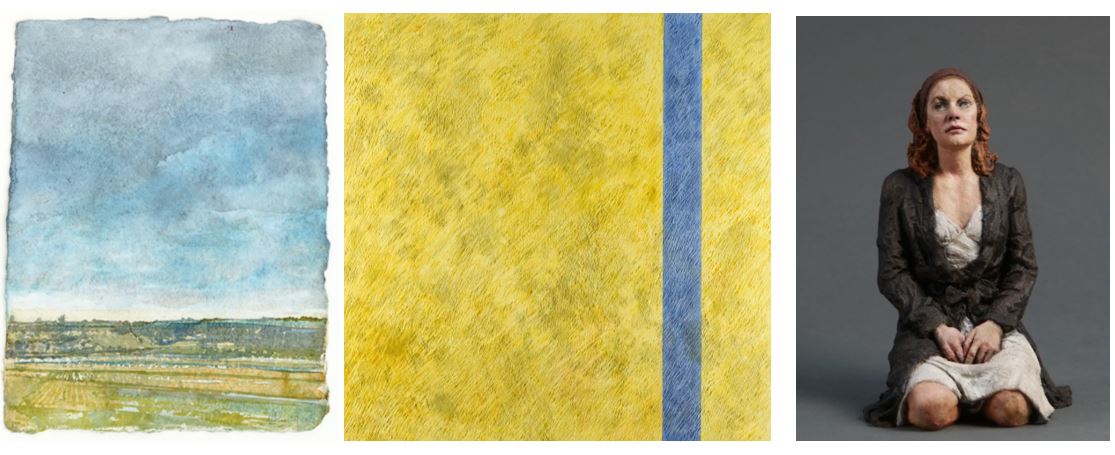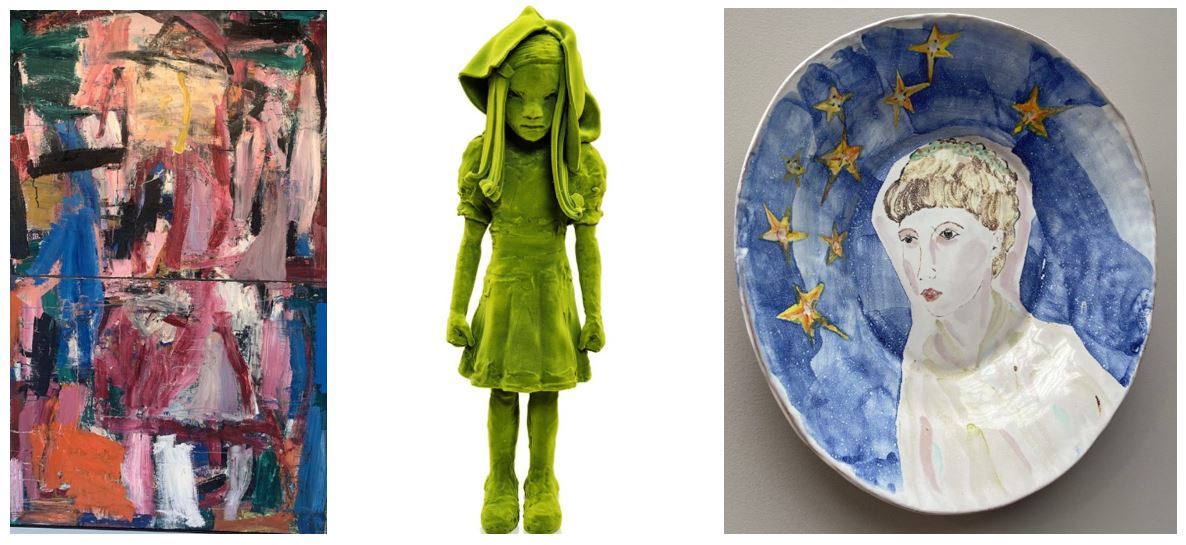 Johnny Messum, Founder of Messums Gallery, said:
"It is so difficult to know, beyond the immediate instinct to want to help, how best to assist Ukraine. Our way was to find personal connections to charities doing brilliant work in the field.
The David Nott Foundation was immediately identifiable as a charity representing a clear and direct course of action in the face of great human tragedy. We particularly admired the Foundation's work because it is so enabling of others."
Rebecca McLoughlin, Head of Donor Relations at the David Nott Foundation, said:
"We are overwhelmed by the incredible generosity of Messums Gallery and their artists.
These funds have helped us physically reach and surgically train doctors within war-torn regions of Ukraine, giving them the vital skills needed to treat traumatic wounds and save lives."